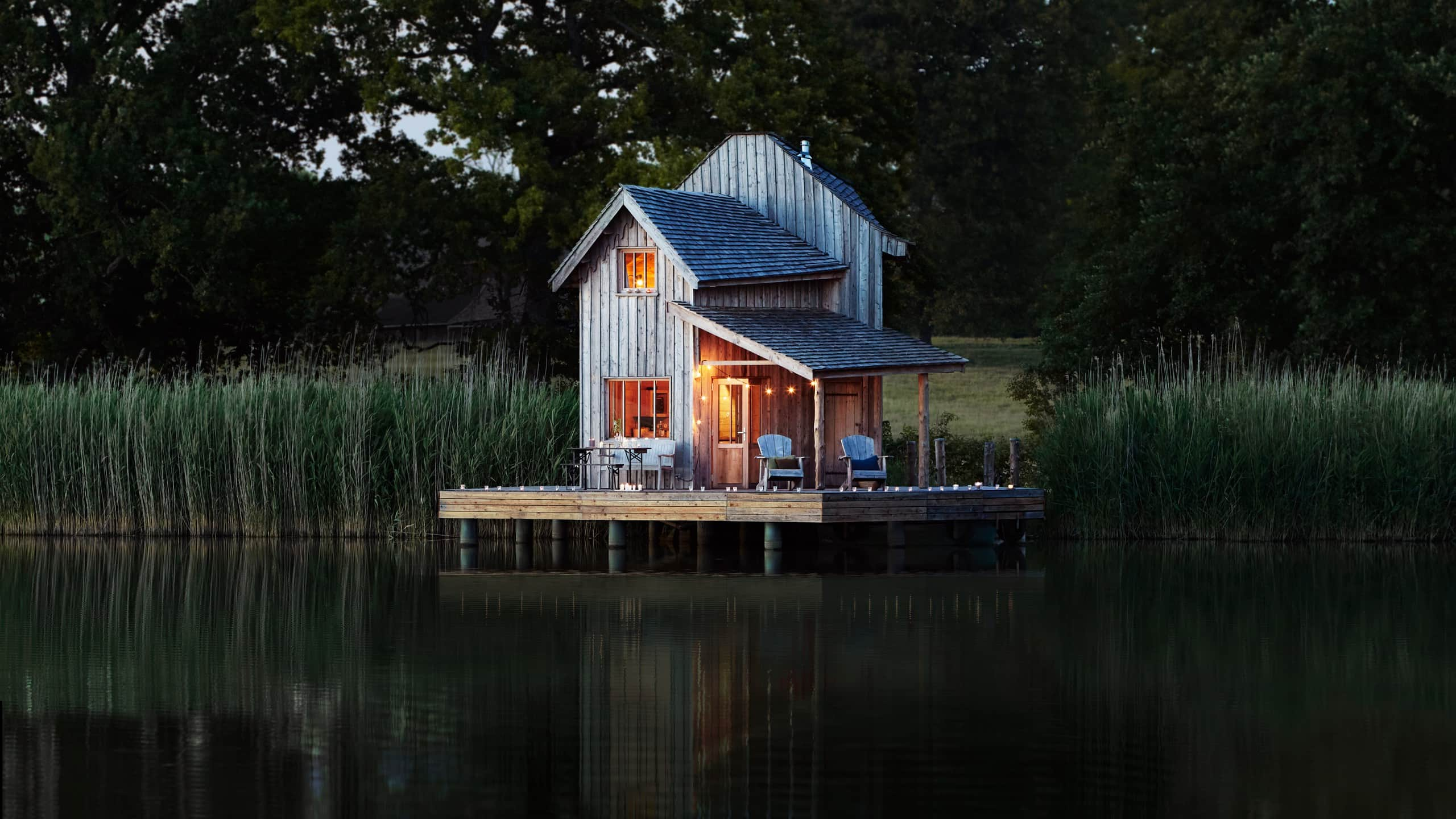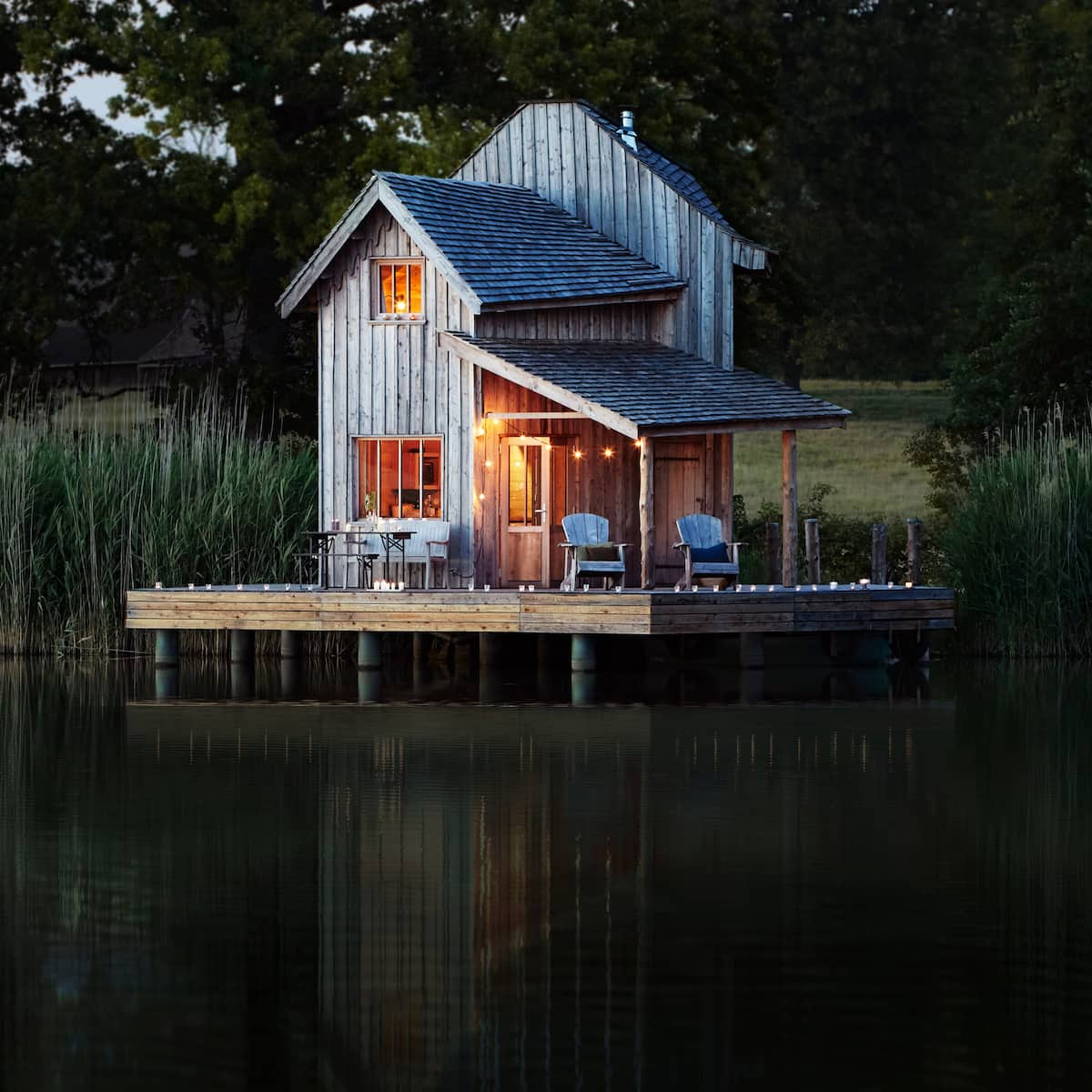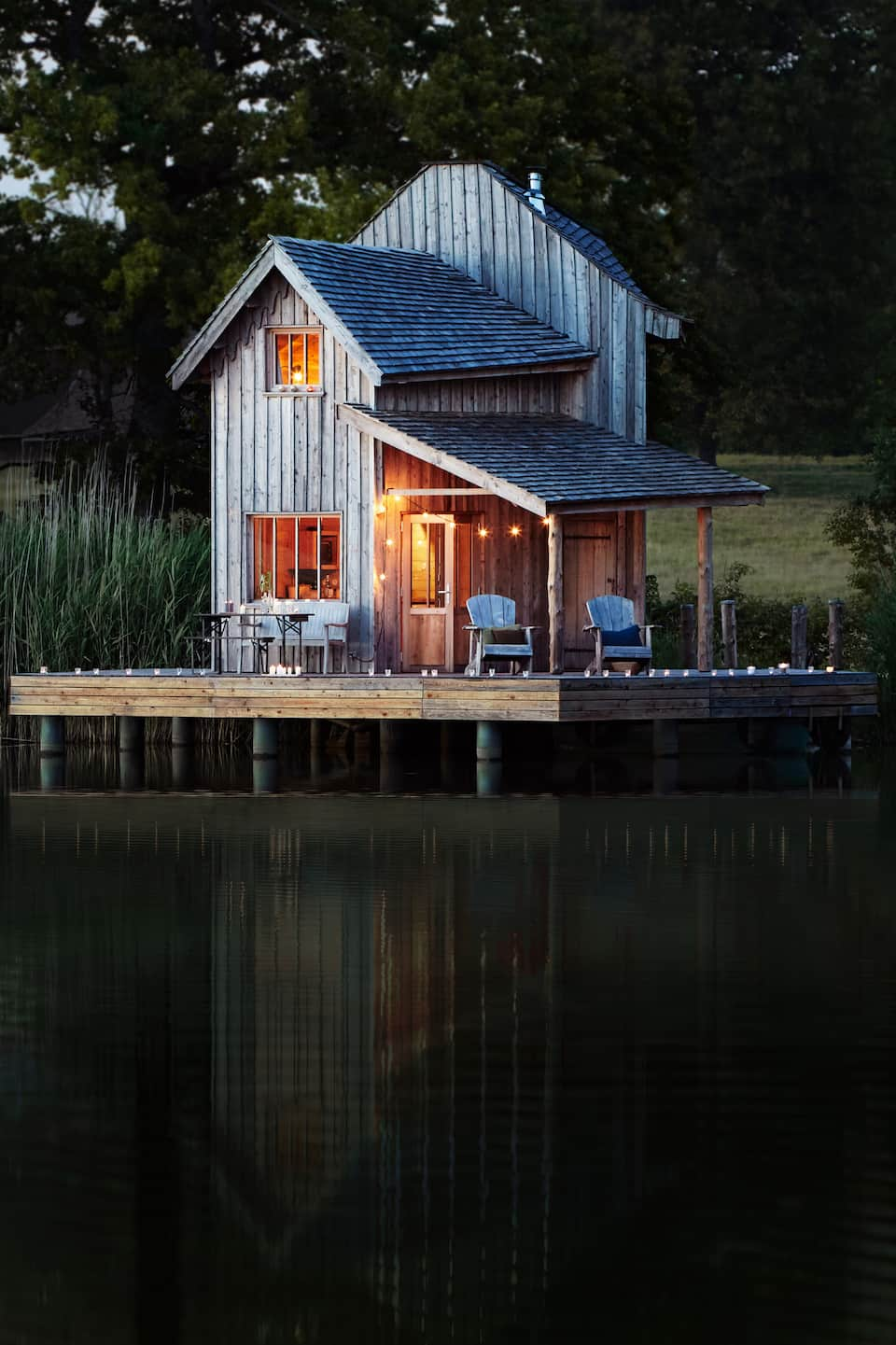 LAKEHOUSE RENTALS
Unique Stays on Airbnb: Lakehouses
Wishlist-worthy lakehouses
From a charming lakeside cottage in the Catskills to a contemporary cabin with wraparound views of Lake Superior, these waterfront gems are all about going with the flow.
Silver Moon Retreat

Rating 4.80 out of 5; 565 reviews

Entire guest suite in Nashville, Indiana

This Indiana home may be a stone's throw from the artsy town of Nashville, but it's a trip-worthy destination in its own right. Right out the front door, a private pier overlooks a peaceful two-acre pond — where you can sit back and watch all your worries float away. Catch dinner using the property's fishing equipment, and for dessert, make s'mores by the fire with ingredients courtesy of the Hosts.
Life is better at these top-rated lakehouses
People love these highly-rated stays for their location, cleanliness, and more.
Dive into Lake Life
Dive into Lake Life
A lakehouse appeals to all types: adrenaline junkies can engage in exhilarating water sports, while homebodies can chill on the dock and take in the tranquil views.
Meet three Airbnb Hosts and their lakeside retreats, where you're granted rare access to some pretty sweet spots in nature. Catch the sunset over a glacial pond in New Hampshire, fish on a terrace in Lake Como against the backdrop of Bellagio's pastel-hued villas, or gawk at ancient volcanoes lying beyond Lake Atitlán, longtime home to the Mayans. Whatever you're in the mood for, these on-the-water homes will help you fish up an idea for your next trip.
Read the full article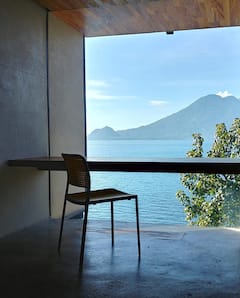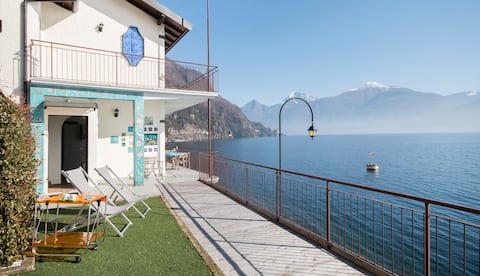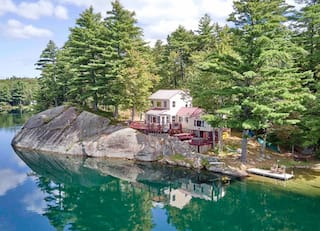 Lakehouse rentals near and far
Explore popular lakehouse destinations.
81K+ lakehouses in the US and counting
From boats to lake views, find the amenities you need.
Family-friendly lakehouses on Airbnb
Your dream lakehouse awaits.